Welcome to my Online Store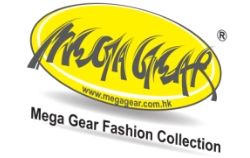 Welcome to megagear!Now,we are providing a favorable price for the new customer.You can enjoy the 30%off discount for buying anything if you are the new member of our website. What are you waiting for? Come and join us now.
If you want to get the latest information or share this website to your friends,Clickhttps://www.facebook.com/pages/Megagear/178917365622353to enjoy more .